3 tags
5 tags
5 tags
7 tags
5 tags
4 tags
5 tags
2 tags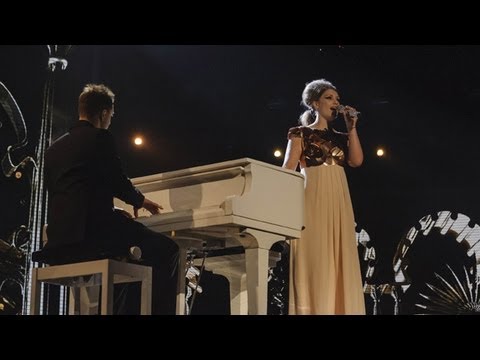 2 tags
Watch
Yey!! Its that time of the year already! We love Christmas decor, food, and joy! We share a lovely video, of a colorful christmas day. Tell us what is your favorite Christmas thing? PS: Is it too soon to start with this precious holiday? hehe
2 tags
2 tags
2 tags
2 tags
2 tags
4 tags
4 tags
3 tags
4 tags
4 tags
4 tags
5 tags
6 tags
3 tags
3 tags
5 tags
4 tags
3 tags
6 tags
6 tags
4 tags
5 tags
4 tags
1 tag
Happy Monday, our website is ready! →
Planning a destination wedding to paradise in Cancun & Riviera Maya! Visit our website for more information. 
The PROPOSAL..
Being original can be the must romantic way to propose, so when you plan this try to do it on a way that reflects who you and your couple are.  Girls what would you like?
I do or i don´t do RED
Would you dare using a red wedding dress for your wedding?  [[MORE]]
Something new..
We are excited to announce there is a new cool thing in town! Boys you might want to check this out. Arrive on a sexy car to your wedding like a pro! Enjoy a lesson with a professional car racer and then drive this beauties. Ferrari, Lamborghini Murcielago, Audi R8, Mercedes and more
"Watch your thoughts, for they become words. Watch your words, for they become..."
– Anonymous (via showslow)
Its showtime...
Last week we had "Casa los Sueños" opening. Here you can find the best vendors for your events and also an inspirational library with magazines, tablets and of course books. We are part of "La casa" we wish them luck and the best for this new project. InJoy team